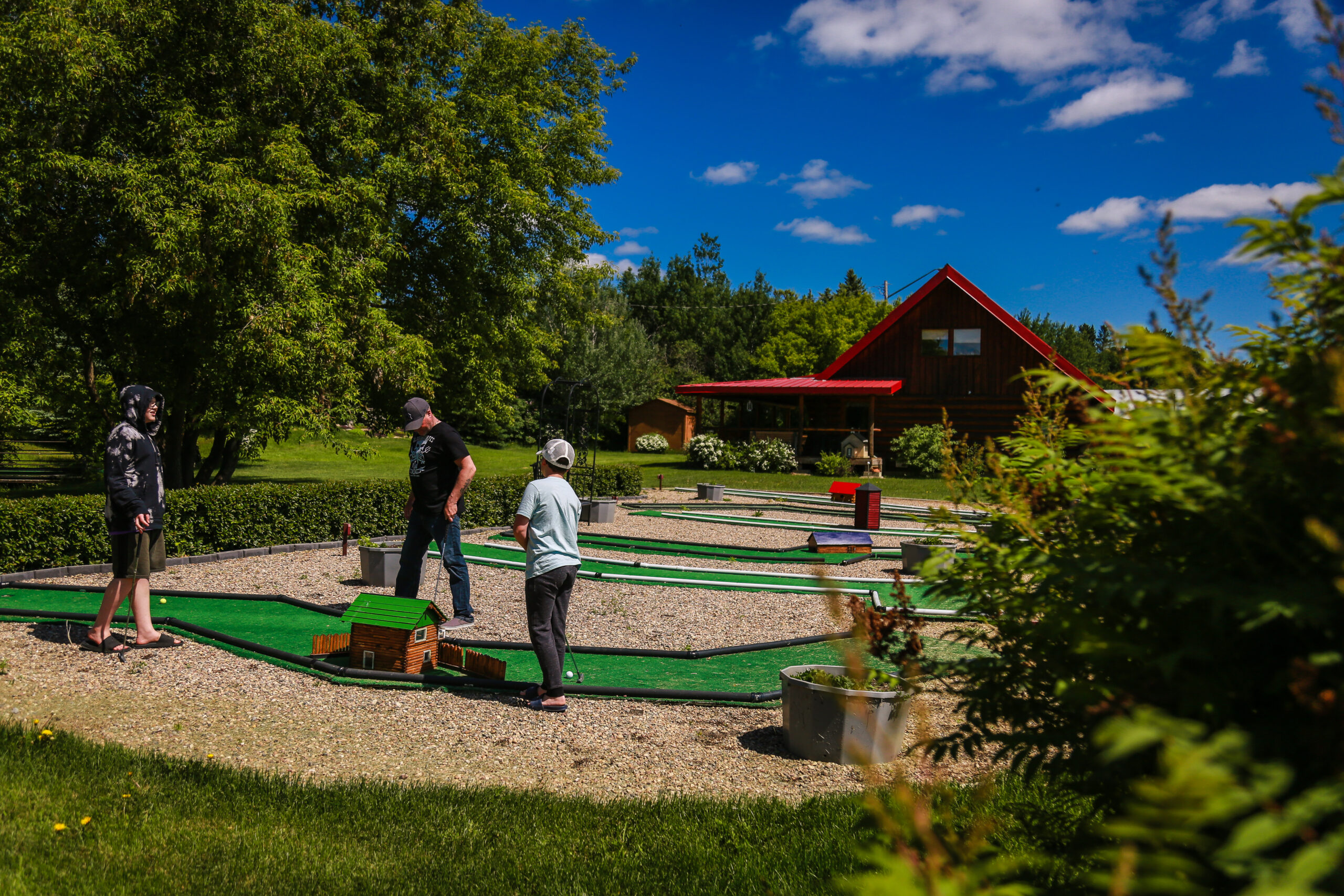 For those seeking a different pace, check out one of the many golf courses in Lloydminster and surrounding area. Locally, choose from Lloydminster Golf and Curling Centre (18-hole course with water features) or Rolling Green Fairways. If you prefer an indoor experience, Lets Golf features digital simulation of real-world courses. As always, The Putting Zone remains a favourite as Lloydminster's only outdoor mini golf course, located inside Bud Miller All Seasons Park.
GOLF COURSES
Here, Lloydminster's only community-based garden plots thrive. Locals have access to water for thirsty plants, and enjoy a good visit with a neighbour while watching cyclists, runners, and walkers pass by in beautiful Bud Miller All Seasons Park.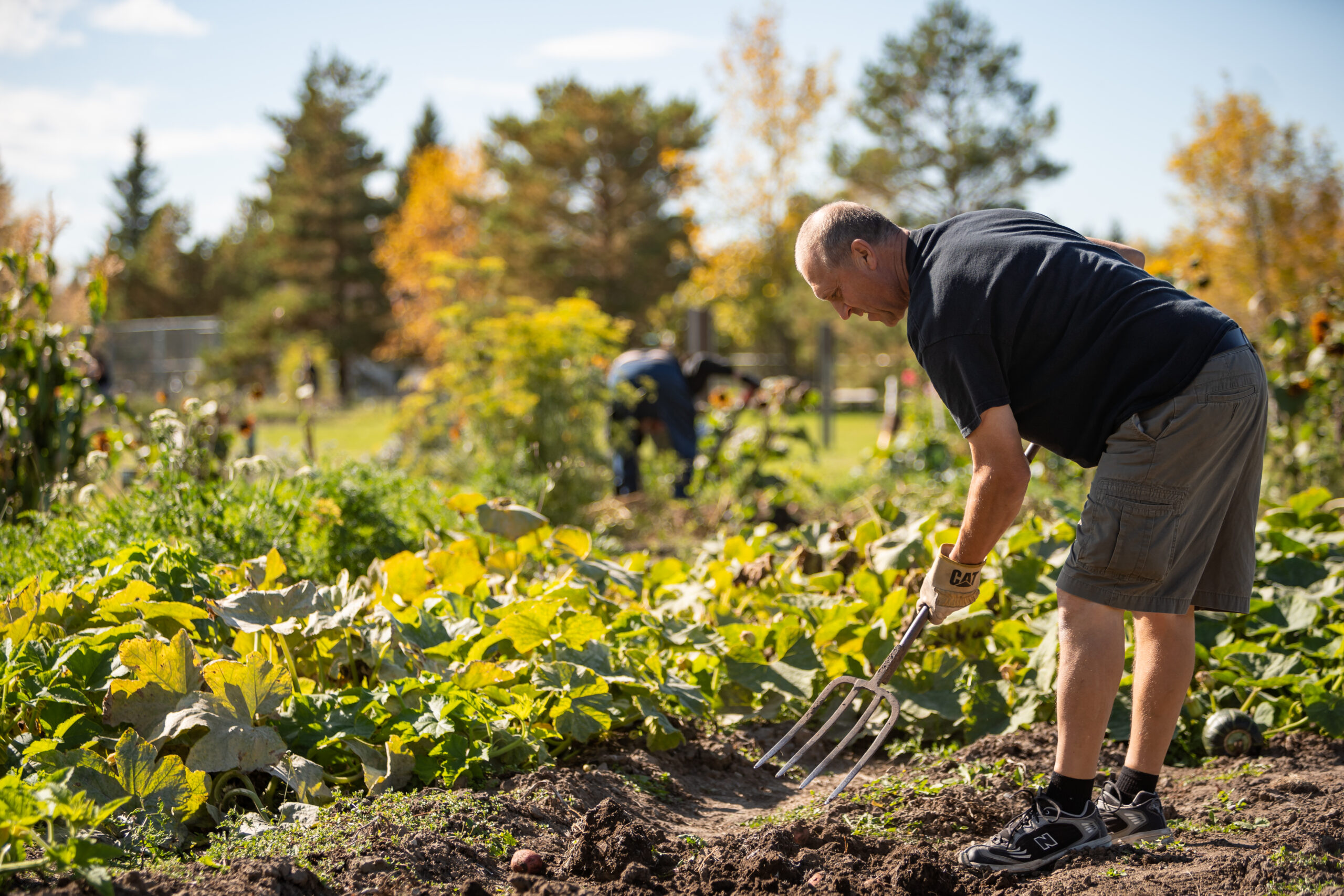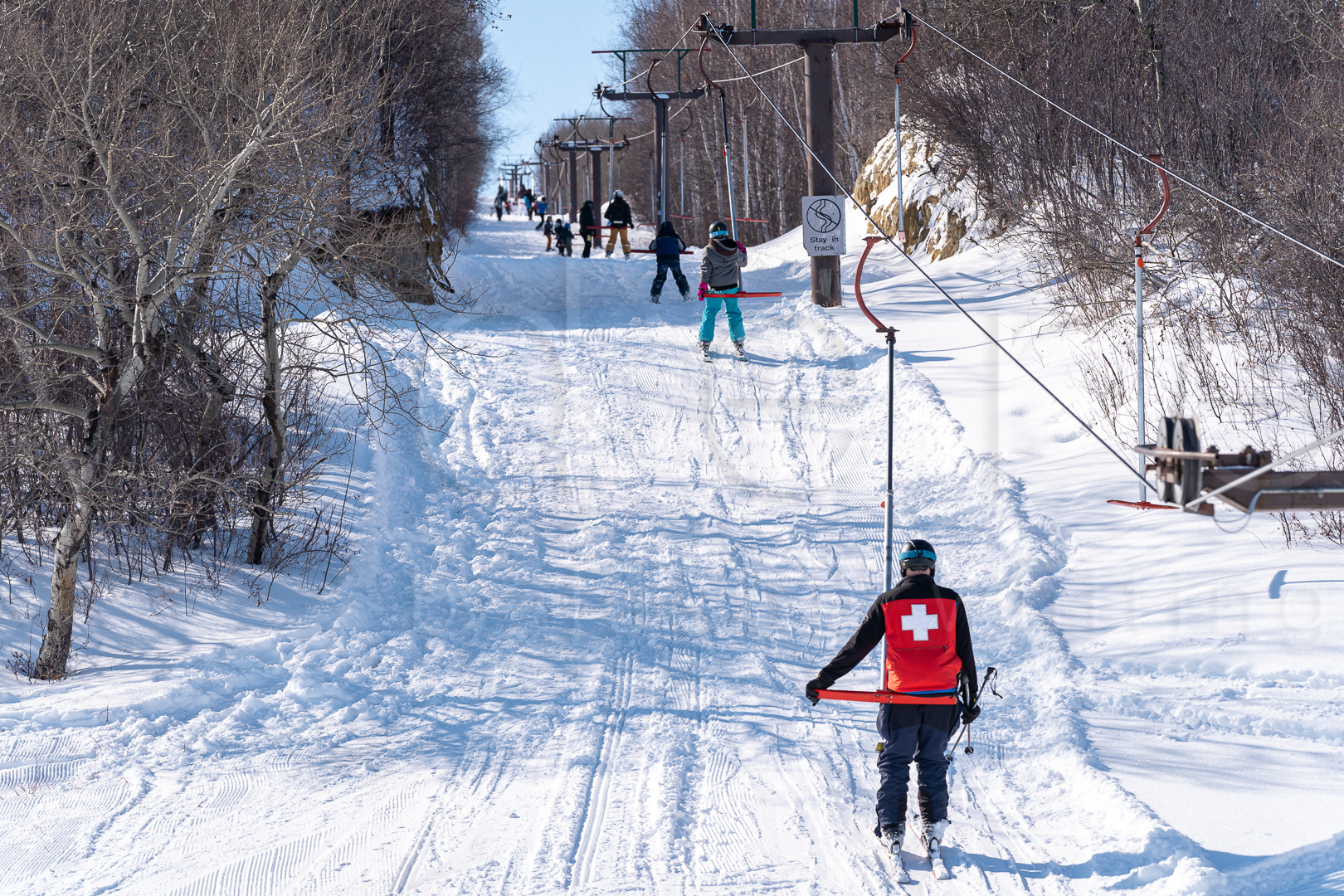 If you're into bright lights on a Friday night, a number of school leagues (both senior and junior) boast top football talent. Add some layers, grab a hot beverage, and get ready for your next adrenaline rush as you cheer on your home team from the packed stands.
Winter months are filled with snow and sunshine at Mount Joy. A quick drive south west of town, this local hot spot is run solely by volunteers in our community. Each year, they strive to give our community a fantastic downhill experience and are always looking for a little extra help in 'shredding' joy! Interested? Reach out to them via social media.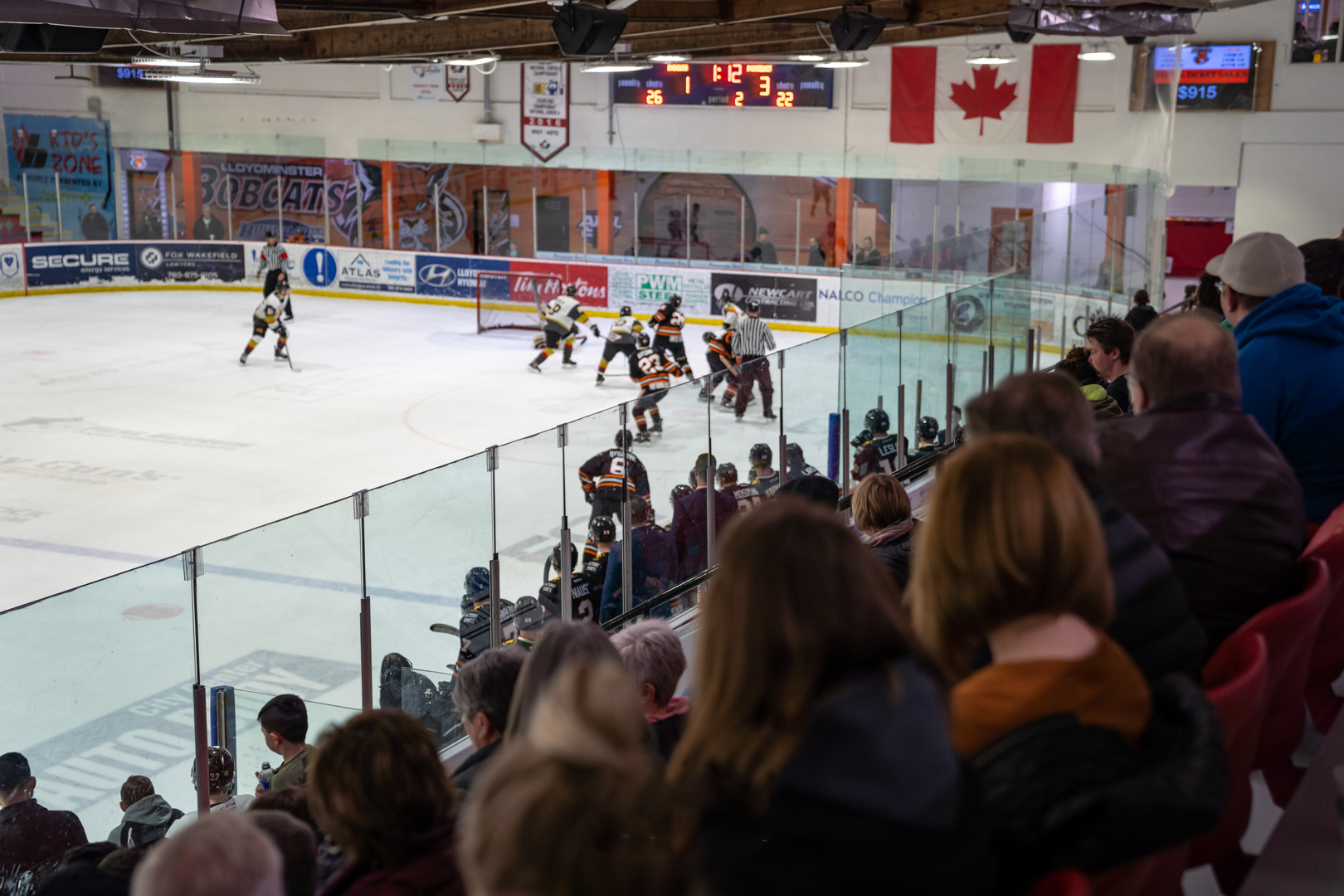 The Lloydminster Bobcats are a Canadian Junior A hockey team, and are members of the Alberta Junior Hockey League. Their season typically opens in September where they fill the stands with fans of all ages at the Centennial Civic Centre. Season tickets, game day tickets, and team merch are available through their website and at the door. Grab your noisemakers, practice your cheer, and get ready to root for the home team: Go Cats Go!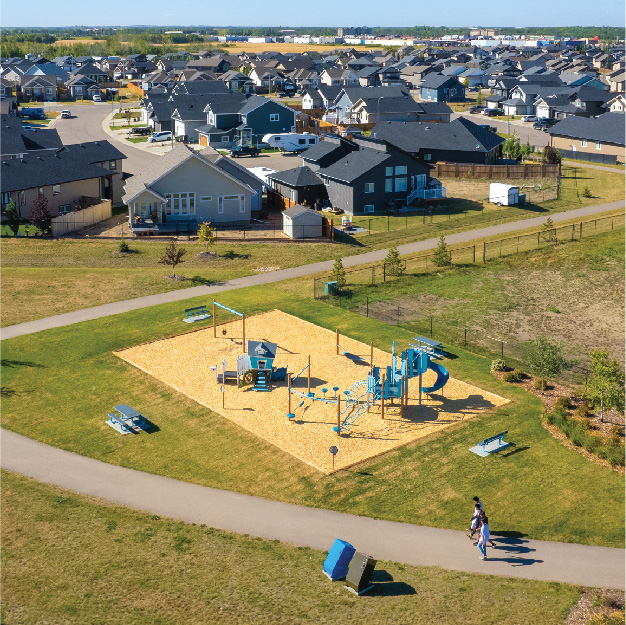 Here in Lloydminster, playgrounds abound. There are over 35 parks to choose from, sprinkled within neighbourhoods, on school grounds, and nestled in Bud Miller All Seasons Park. Many are surrounded by paved walking paths and sidewalks, so grab the bikes and scooters, pack some water and sunscreen, and enjoy a few hours in the great outdoors! Visit page 66 for a full listing of our city's great parks to explore.
DOWNLOAD