Lloydminster holds a place of economic distinction as the 'Heavy Oil Capital of the World.' Heavy oil production has been an economic driver of the Lloydminster region for decades. Two significant facilities in the Lloydminster region include the Cenovus Energy Oil Refinery, located in the City of Lloydminster, and the Cenovus Energy Heavy Oil Upgrader, located in the neighbouring Rural Municipality of Wilton. The majority of Cenovus Energy heavy oil assets are located in the Lloydminster region of Alberta and Saskatchewan, where it holds approximately two million litres.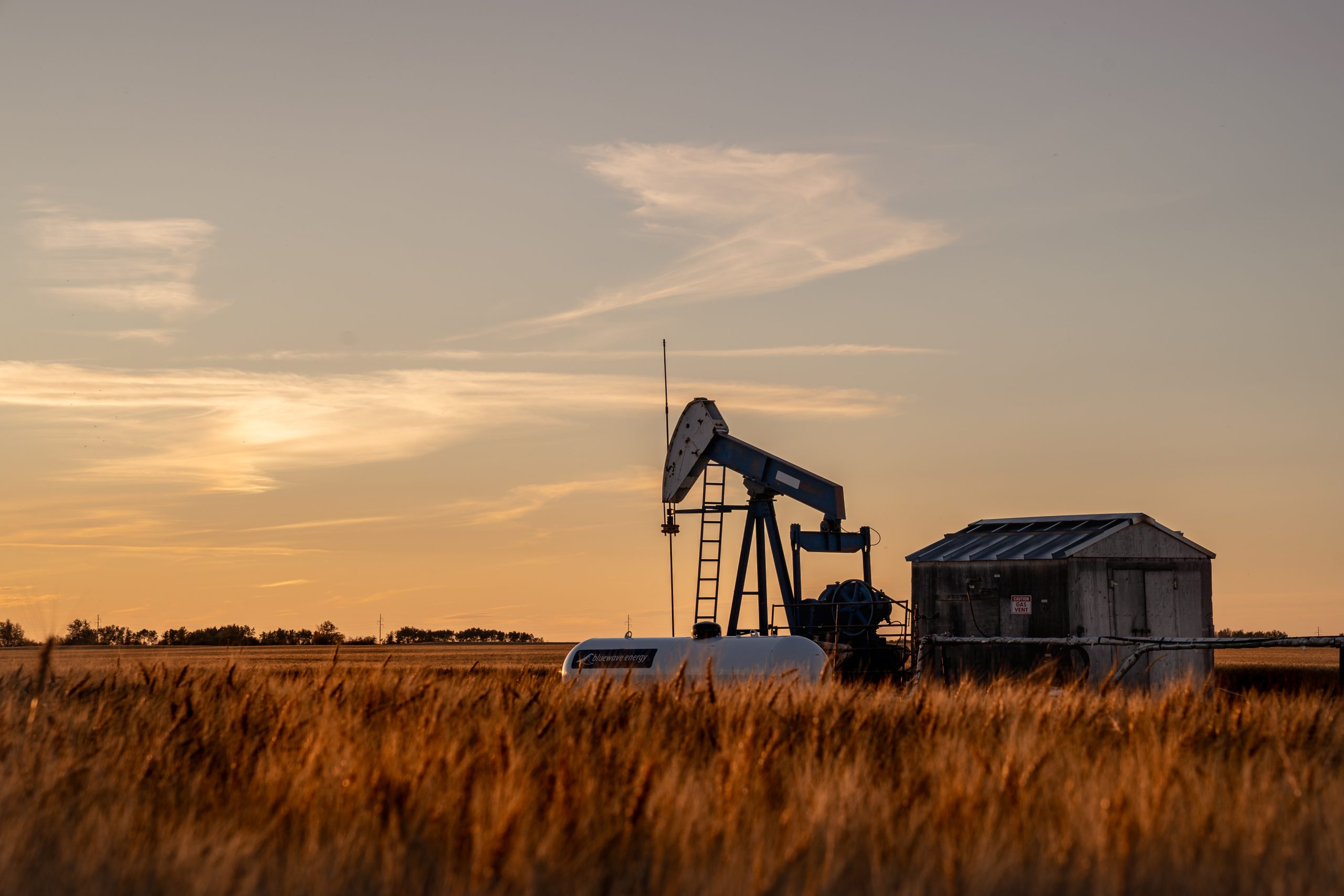 Deep Roots in Agriculture
Since the pioneer days, the agriculture industry has been a cornerstone of the region's economy. Wheat, barley, and canola typically account for more than 30 per cent of the total acreage sown in the Lloydminster area. Home to one of Canada's largest canola crushing facilities and Canada's largest bio-diesel plant, Lloydminster has long been a manufacturing and value-added destination for agriculture and oil industries.
Products and services are easily accessible, often within a seven-minute drive. With over 1,400 hotel and motel rooms and a wide range of facilities and parks, Lloydminster is also recognized as an event and meeting destination. In recent years, Lloydminster welcomed popular franchises including Best Buy, Home Depot, HomeSense, Old Navy and Rona; to name a few. These retailers conduct extensive due diligence and their research shows Lloydminster is a community on the move, providing excellent long-term potential.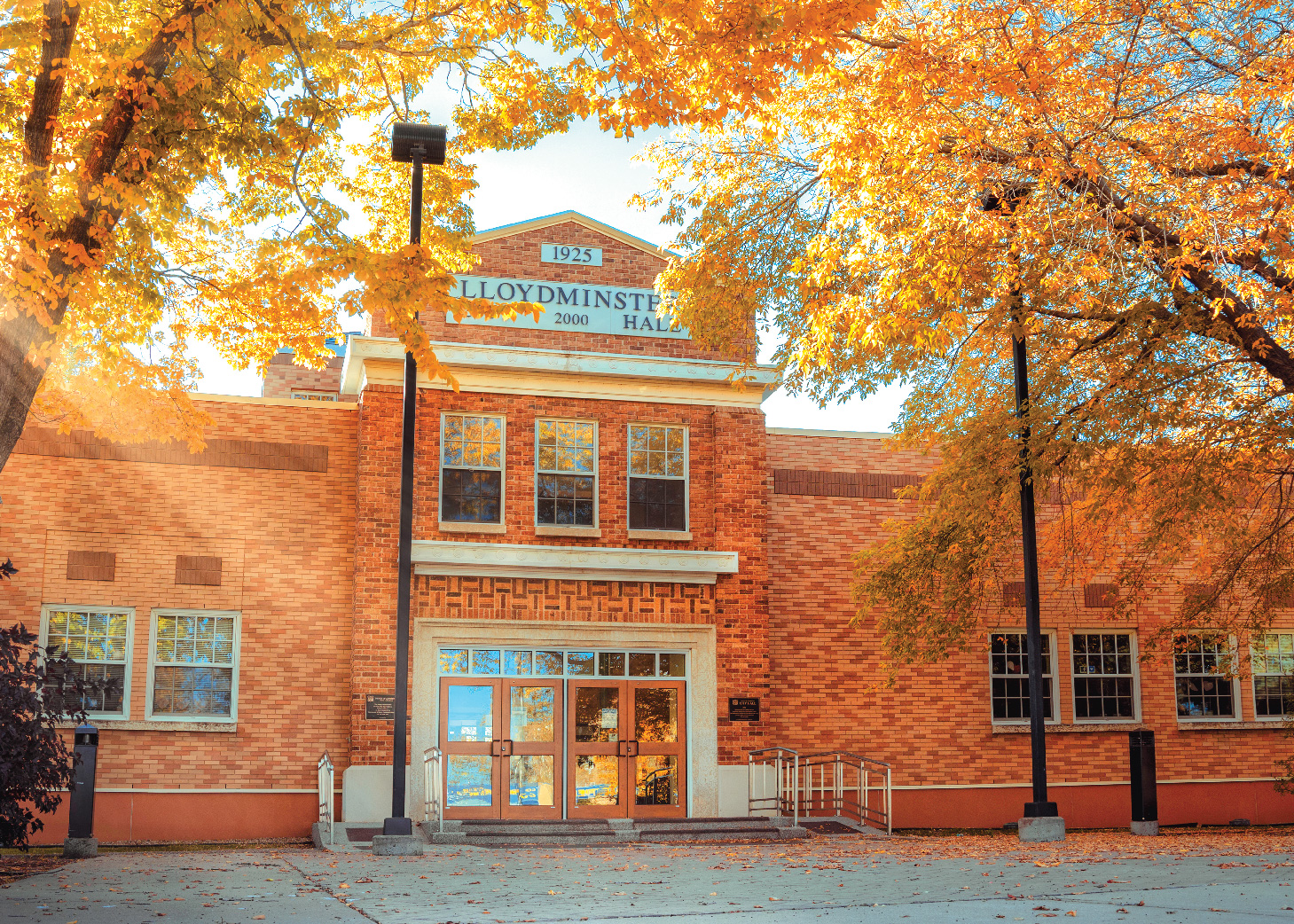 Welcome to Lloydminster! We are home to a diverse group of people and you will find experiences here that feed your soul and fuel your desire to travel and explore.
Today, Lloydminster is in the heart of Treaty 6 territory that spans across Alberta, touching the British Columbia border, and across Saskatchewan, nearly touching the Manitoba border.  
This land is full of a rich and dark history, and although severely threatened (and in some cases, extinguished by colonial forces) Indigenous culture, language, and ways of living continue to expand and thrive despite extreme adversity.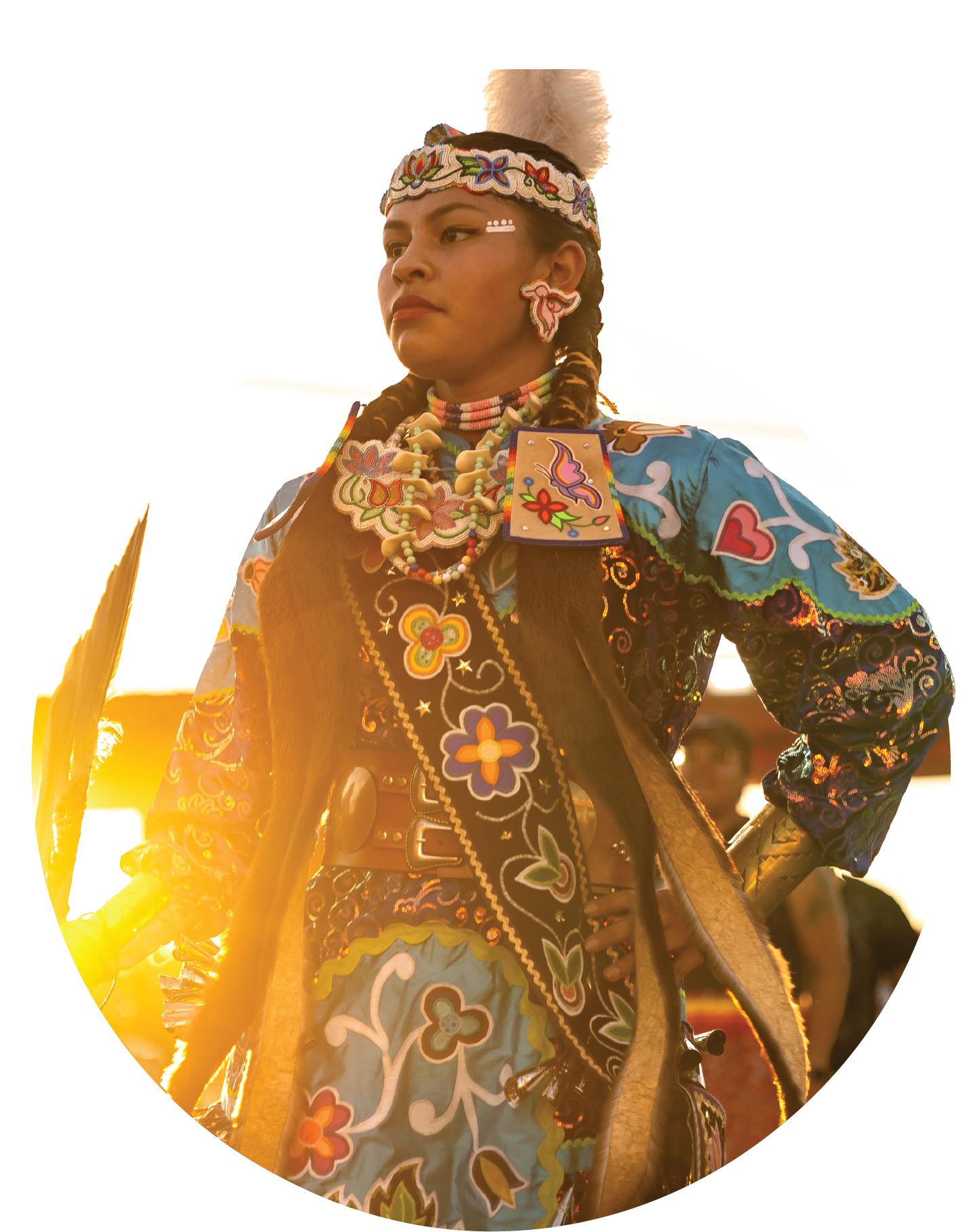 We are a vibrant and growing community with a population of around  32,000 as of 2021. A majority of our age group ranges from 19-64 years old – which speaks largely of what a great place we are to raise a family!
Meaning hello, my friend.
Lloydminster is proud to be called home to people from all over the world! A significant portion of our population includes many wonderful people who have immigrated from the Philippines,  adding brightness and  diversity to our lives along the way.

We acknowledge that the land we gather on is the traditional homeland, hunting, and ceremonial gathering places of the First Nations, Métis and Inuit. The Plains Cree, Woodland Cree, Saulteaux, Blackfoot, Métis, Dene, and Nakota Sioux people have practiced their culture and languages on Treaty 6 and Métis Region 2 Territories for generations and were the original caretakers of this land.
Many may not realize that our great city is actually older than both Alberta and Saskatchewan provinces. Founded in 1903, Lloydminster was a part of the North West Territories. It wasn't until two years later in 1905 that the provinces were formed and coincidentally split Lloydminster right in two, resulting in the town of Lloydminster, Alberta, and the village of Lloydminster, Saskatchewan! 
The Great Fire in 1929 nearly destroyed both communities, which lead to the two communities coming together to rise from the ashes. On May 20, 1930, Lloydminster officially became one city in two provinces (the only one in all of Canada to do so).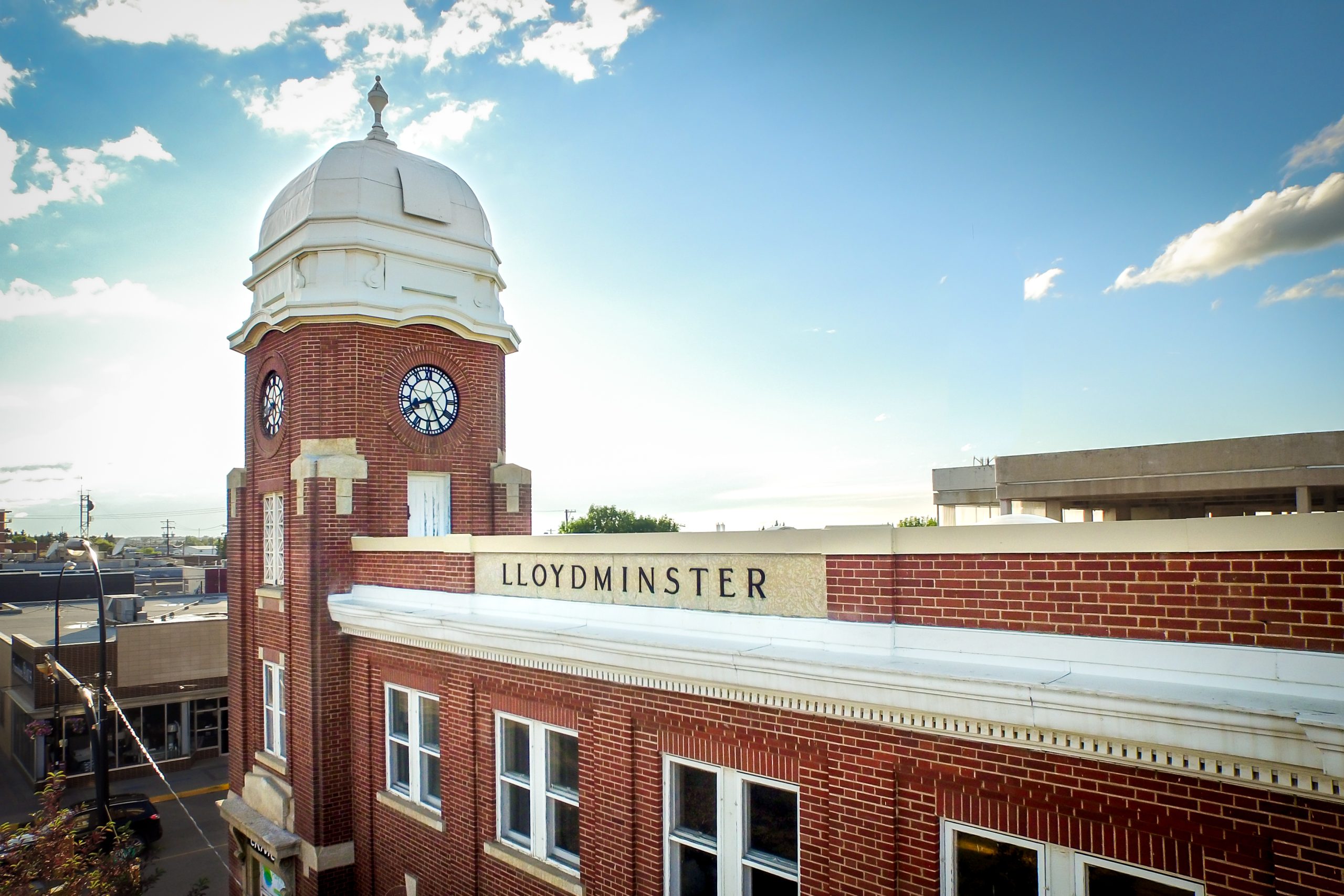 You can't make them drink!
In 1919, farmer Charlie Marren couldn't make his cattle drink from a local watering well. Curious as to why… he sent away water samples and it was confirmed — there's oil here!