Let us help you navigate your arrival to Lloydminster with ease.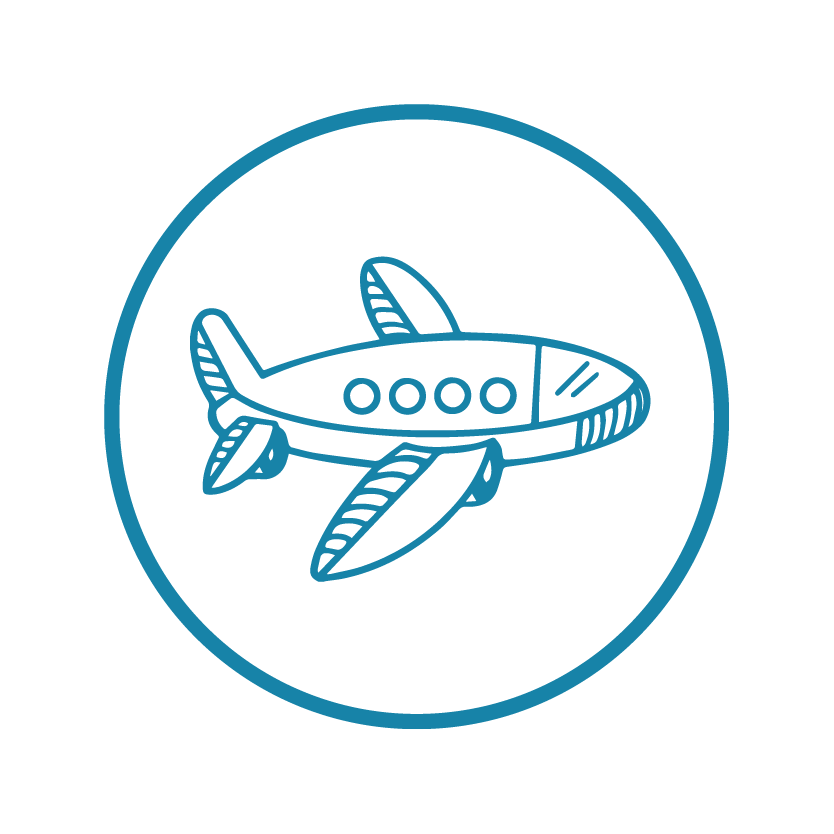 The Lloydminster Airport is waiting to welcome you! Fly direct from Calgary, Alberta. 
BOOK TICKET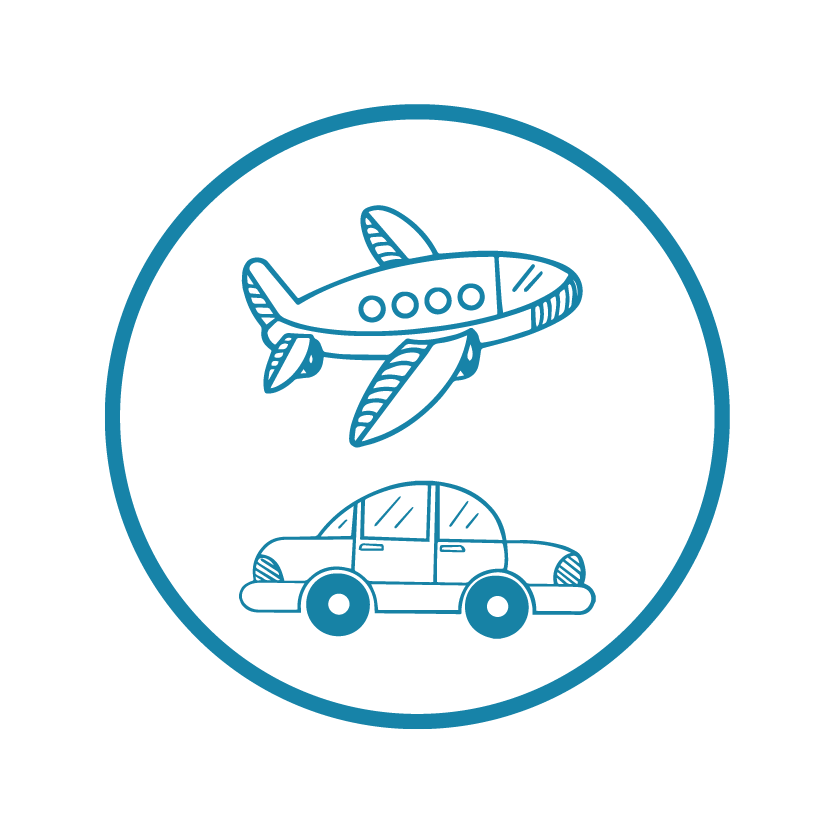 Fly into Edmonton or Saskatoon's airport and rent a car to visit our Border City
(2h 30m drive from either city to Lloyd).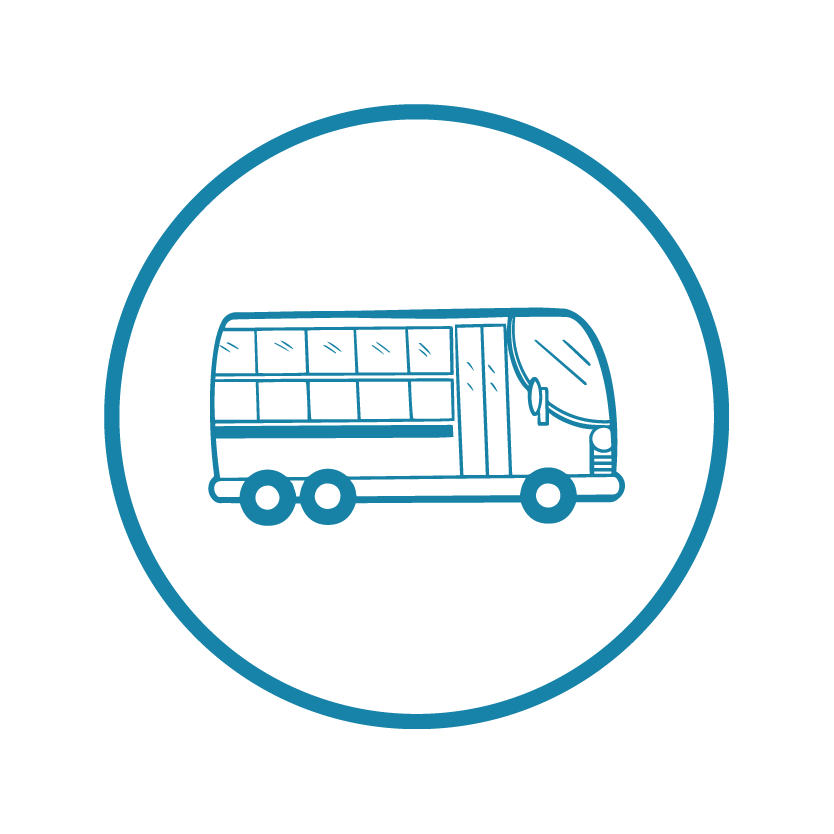 Rider Express
5905 – 44 St (Esso Gas Station)
BOOK TICKET
KCTI Travels
5635 – 44 St (Shell Gas Station)
BOOK TICKET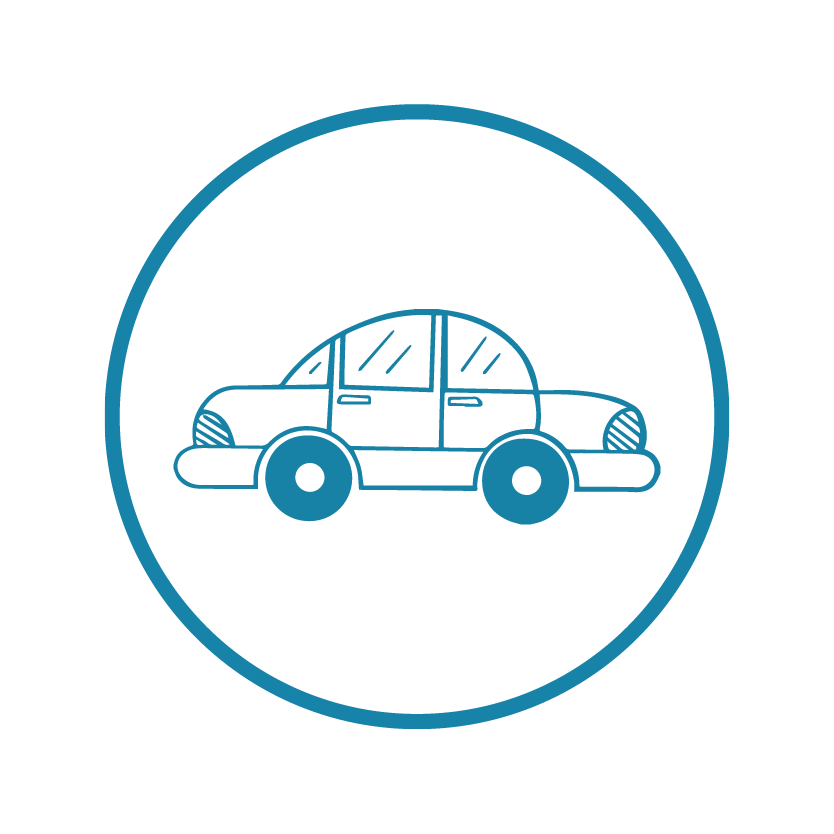 Located at the 4th meridian, Lloydminster has two major highways that intersect it:
Highway 16 and Highway 17.
From Alberta
Cold Lake (1h 50m)

 

Edmonton (2h 30m)

 

Calgary (5h 15m)

 

Fort McMurray (5h 30m)
From Saskatchewan
Meadow Lake (2h)

 

Saskatoon (2h 30m)

 

Prince Albert (3h 15m)

 

Regina (5h 15m)