Shopping & Retail
Offering a wide range of products, Lloydminster's retail scene satisfies all your needs. Whether you're looking for kitchen appliances, kids clothing, or a spa day, we've got you covered!
SHOPPING: LLOYD'S TRULY GOT IT ALL!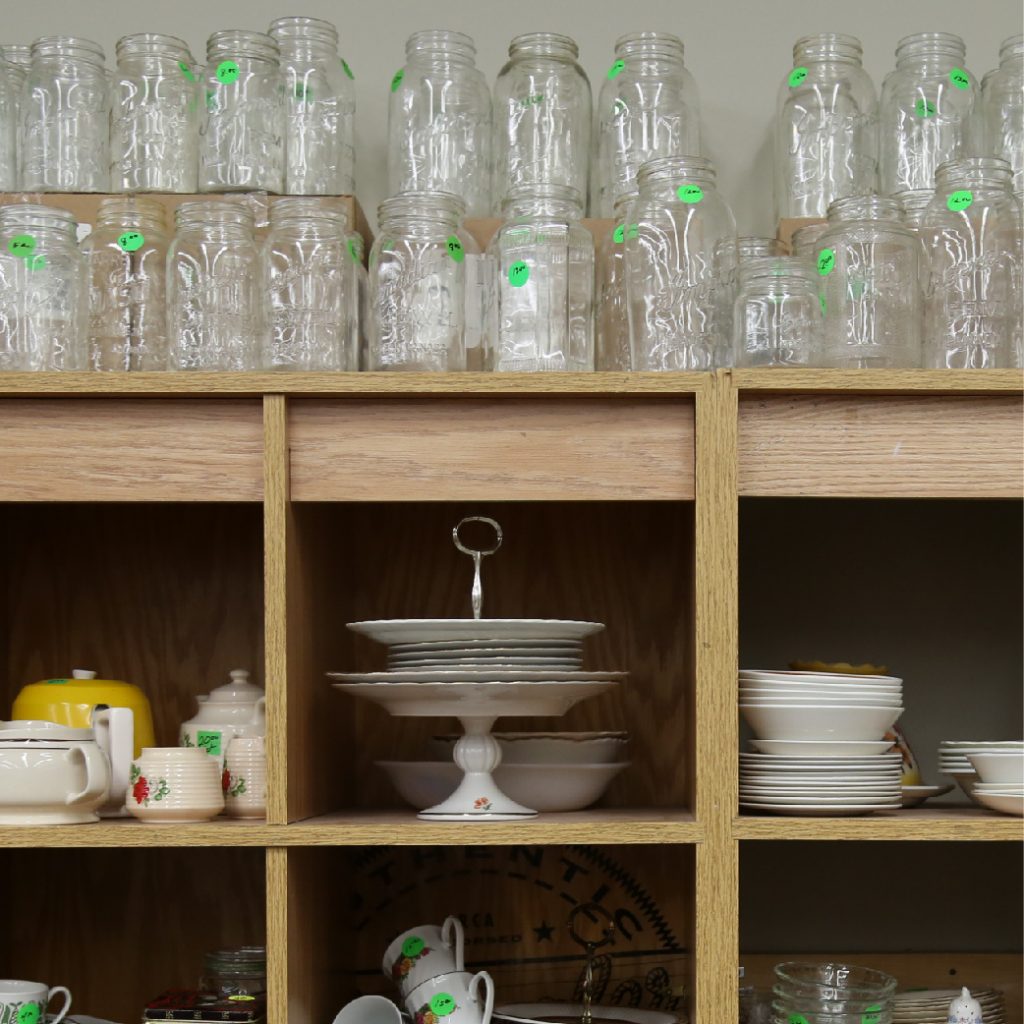 Upcyclers, Rejoice!
If you love the thrill of finding an item that has that certain je ne sais quoi, Lloydminster's thrift stores are the perfect scene for your story.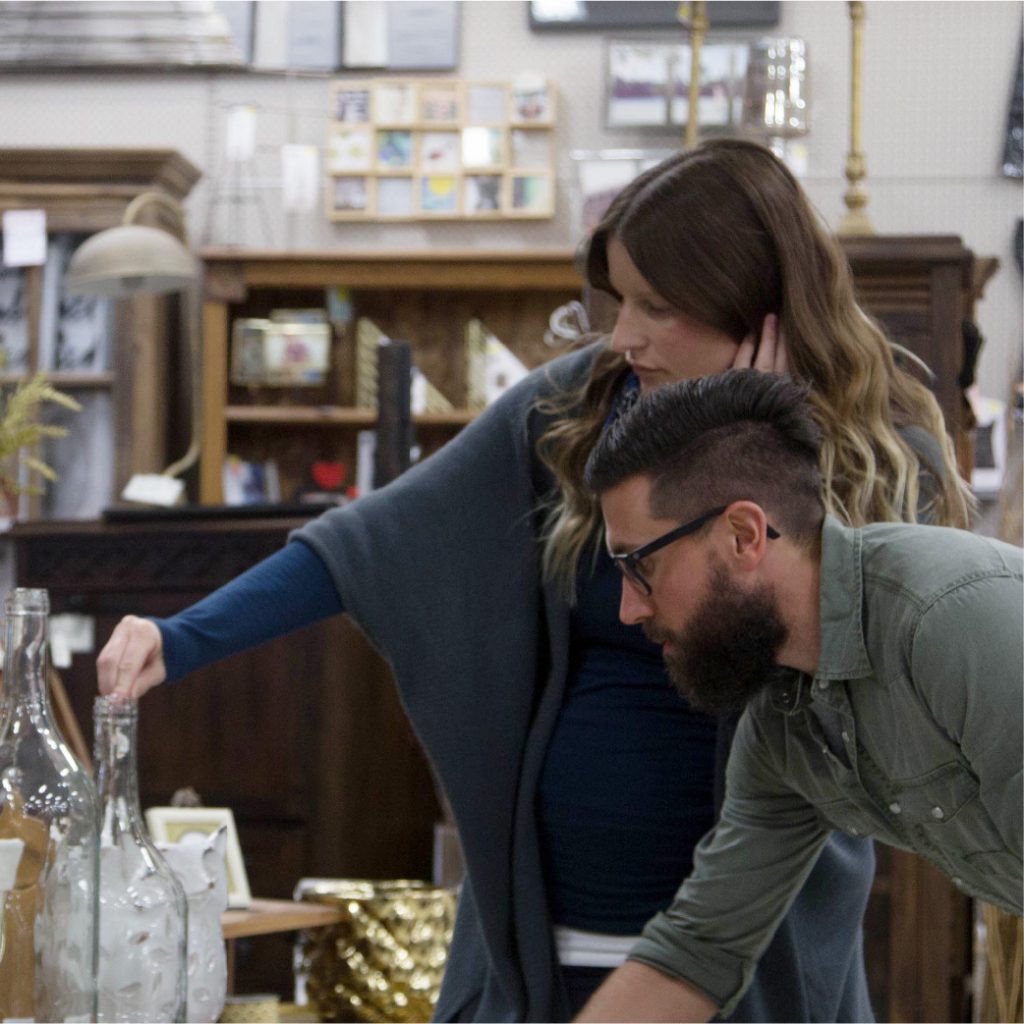 Your Abode Awaits
The final touches in your home sweet home are often what make it the most special, but what if you're starting at the very beginning?