Shopping & Retail
Offering a wide range of products, Lloydminster's retail scene satisfies all your needs. Whether you're looking for kitchen appliances, kids clothing, or a spa day, we've got you covered!
SHOPPING: LLOYD'S TRULY GOT IT ALL!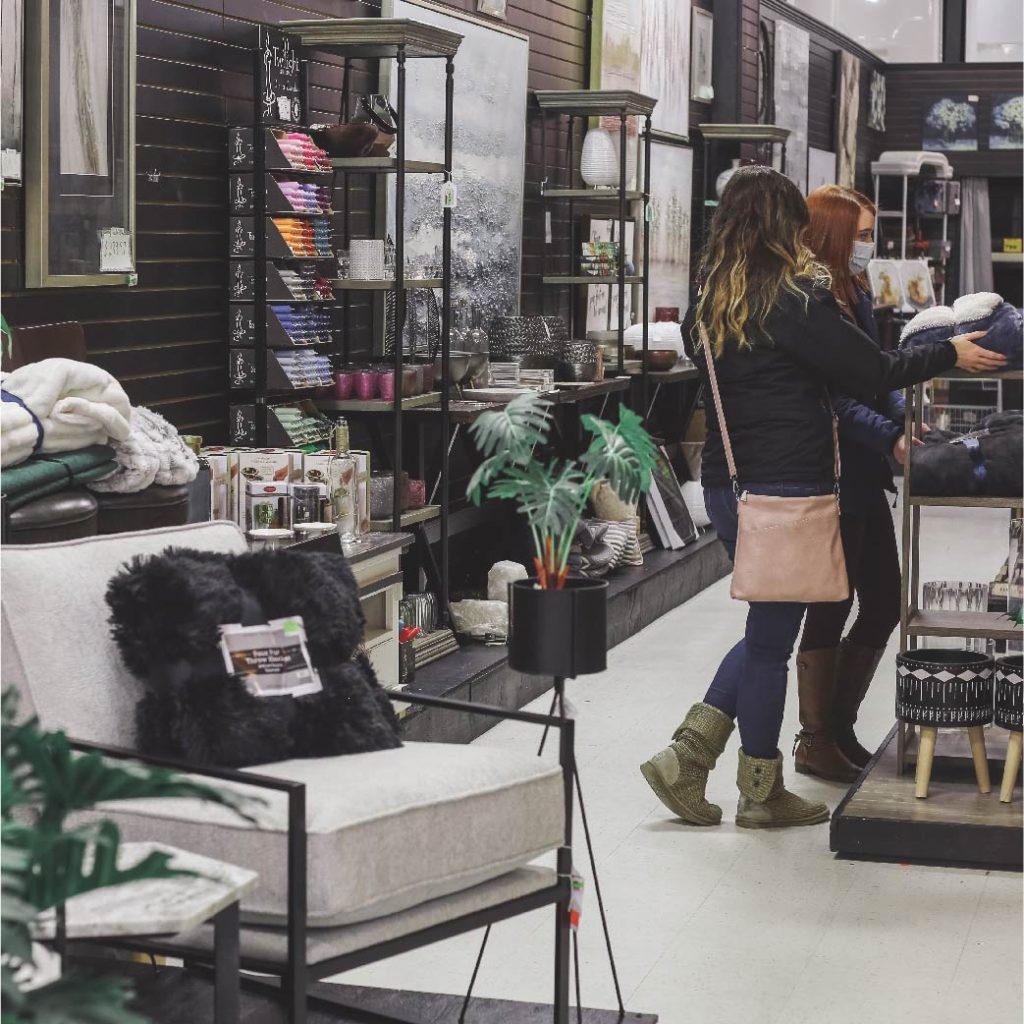 Feathering the Nest
If you're new to Lloydminster or think your house could use a refresh, there are many boutiques to visit, each well-stocked to help spruce up your home.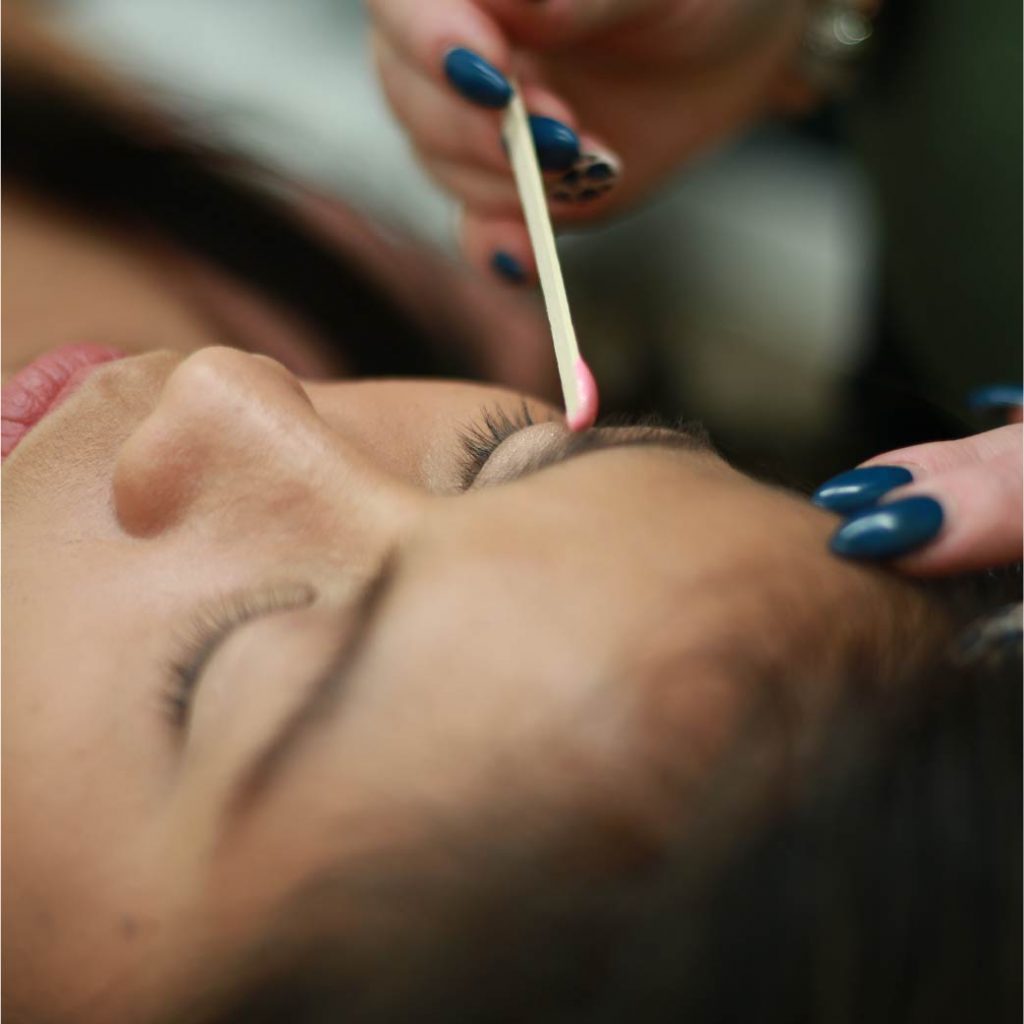 Relax and Rejuvenate
After a long day of shopping and exploring our city, it's time to relax and unwind!