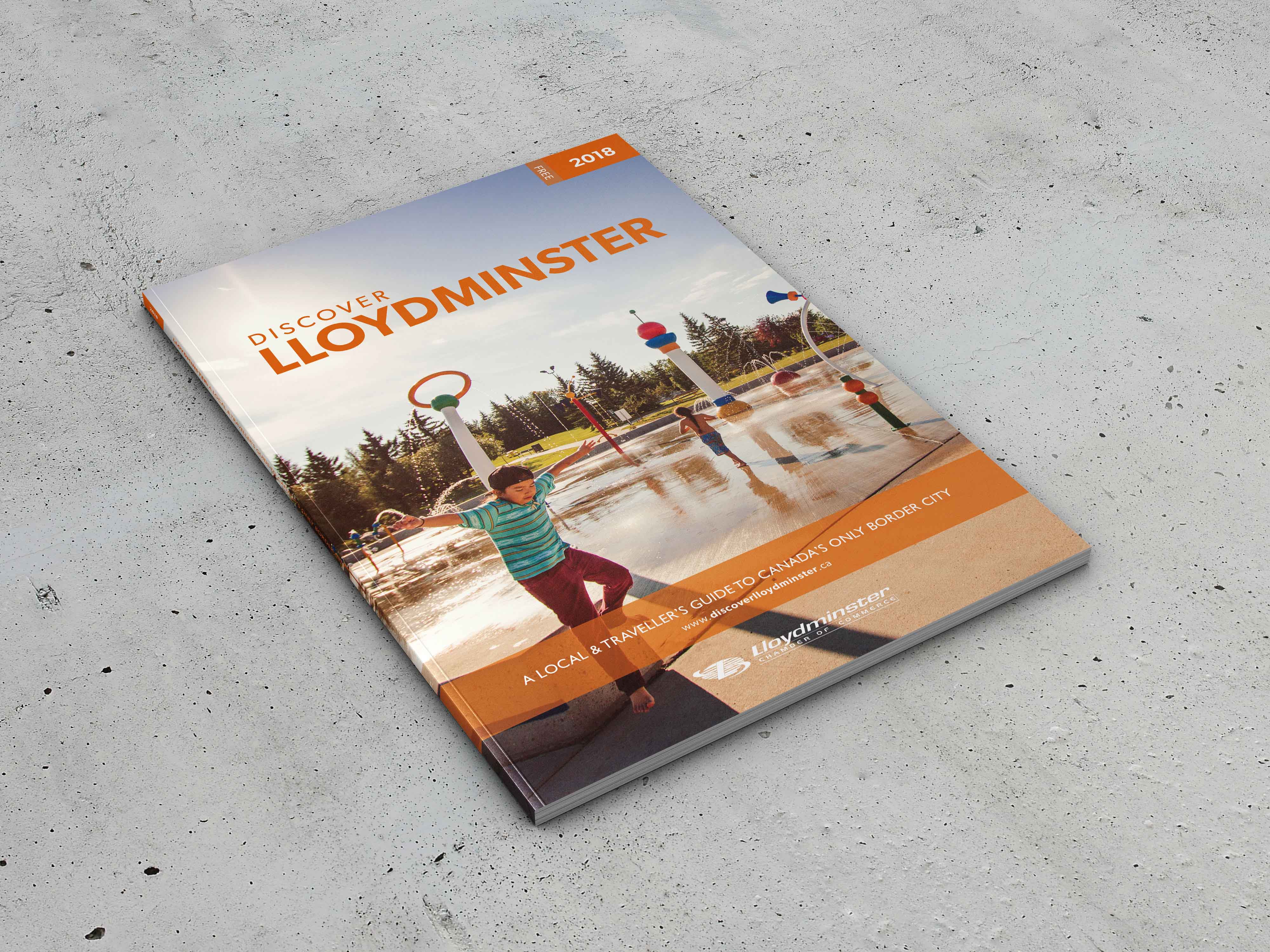 Thank you to all who supported this guide for Lloydminster and area. This guide is 100% funded through ad sales, and as such we couldn't do it without your support!
All information is accurate to the best of our ability. Please note, should a business not be listed, it does not indicate a lack of approval of the aforementioned business. In fact, we encourage readers to submit more business information to add to the guide for future publications. Contact us directly to get involved by submitting additional event or business information, or by purchasing an ad.
jill@redbicycle.com   |   tori@redbicycle.com   |   780-808-2771   
2018 Production Credits
Lloydminster Chamber of Commerce Project Manager: Serena Sjodin
Red Bicycle Communications Project Manager: Jill Kelly
Creative direction, writing, editing, graphic design and advertising sales by: Red Bicycle Communications
Contributing Editors: Kristine Knourek, Eric Healey, and several others
Photographers: Ardell McLennan Photography, Chelsey Mayer, City of Cold Lake, City of Lloydminster, Don Boyce Photography, Jason Whiting, Jill Kelly, Joshua David Colson, Narra Studios, Nicholas David Photography and Trisha Le.
Copyright © 2018 by Red Bicycle Communications Corp. All rights reserved.  5,000 copies printed.
This guide is produced by Red Bicycle Communications in partnership  with Lloydminster Chamber of Commerce.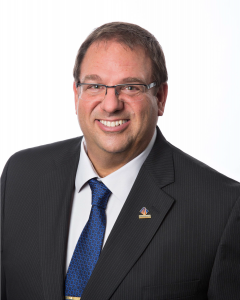 A MESSAGE FROM
The City of Lloydminster
To our residents and explorers, thank you for choosing to experience our city. Your activity and enthusiasm makes Lloydminster a dynamic and colourful place to live.
Our city's natural, cultural and recreational opportunities reflect the diversity of our region, allowing folks of all backgrounds to explore their interests. To get a personal taste of Lloydminster, I'd recommend a visit to our many shops and eateries; there you can socialize with residents and discover what makes our city truly unique.
In addition to our many amenities, Lloydminster is a welcoming host for events like Winterfest, Canada Day and Heritage Day. Our spirit truly comes alive when we get together, with dedicated community members donating their time for the enjoyment of friends and neighbours.
Thank you to the Lloydminster Chamber of Commerce for once again providing the Local and Traveller's Guide. Whether you are new to our city or want to be reintroduced to your hometown, this Guide is the perfect roadmap to unlocking Lloydminster's hidden gems.
Sincerely,
Gerald Aalbers, Mayor
City of Lloydminster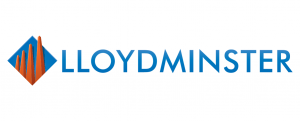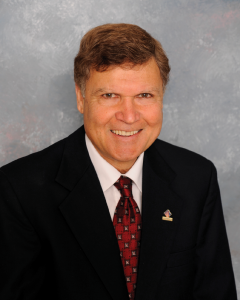 A MESSAGE FROM
The Chamber of Commerce
On behalf of the Lloydminster Chamber of Commerce board of directors and member businesses, we would like to extend an invitation to you to discover and experience all Lloydminster has to offer. Lloydminster offers a variety of signature events, shopping, and entertainment for you to explore. From participating in indoor and outdoor sports to experiencing our lively arts and culture scene, there is something for everyone to enjoy!
Our community is a vibrant one. Lloydminster is proud to host many local, regional, provincial and national events. Lloydminster is known as the heavy oil capital of Canada and has been highly ranked for entrepreneurship and quality of life. This Guide will help you learn more about what our great city has to offer.
Whether for business or pleasure, we would like to welcome you to Lloydminster, Canada's only Border City!
Sincerely,
Dabir Naqvi, P. Eng.
President, Lloydminster Chamber of Commerce