Living in Lloyd
As a community over 100 years old, Lloydminster has roots extending far, wide, and deep. Many families have called Lloydminster home for generations, and a number of these families established successful enterprises during the early days. Entrepreneurs began businesses that are now owned and operated by second; and in some cases, third-generation family members. The craft they've honed over decades and the services provided make them a veritable part of the fabric of Lloydminster.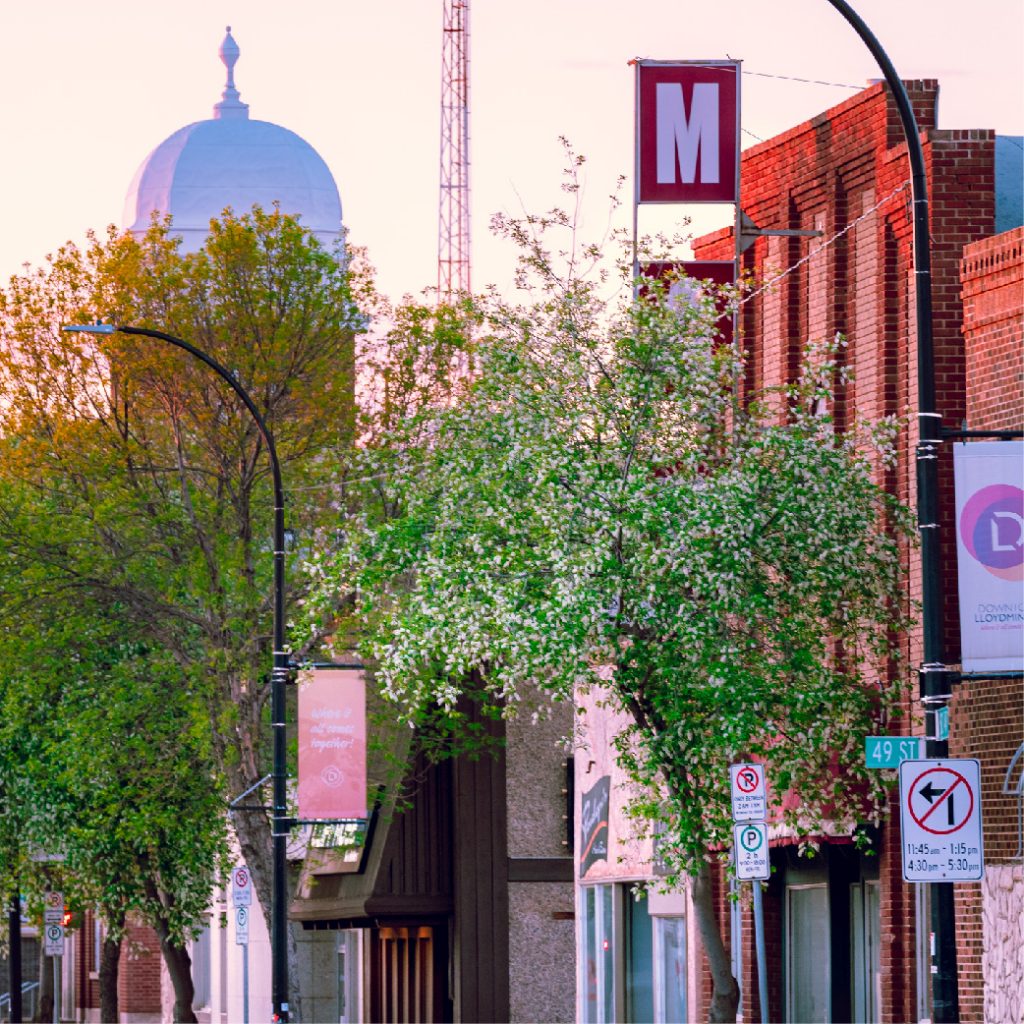 Welcome Home
From single-person dwellings and fully-furnished family homes to sprawling acreages, stunning executive properties, or commercial hot spots, you're certain to find what you're looking for in the beautiful Border City.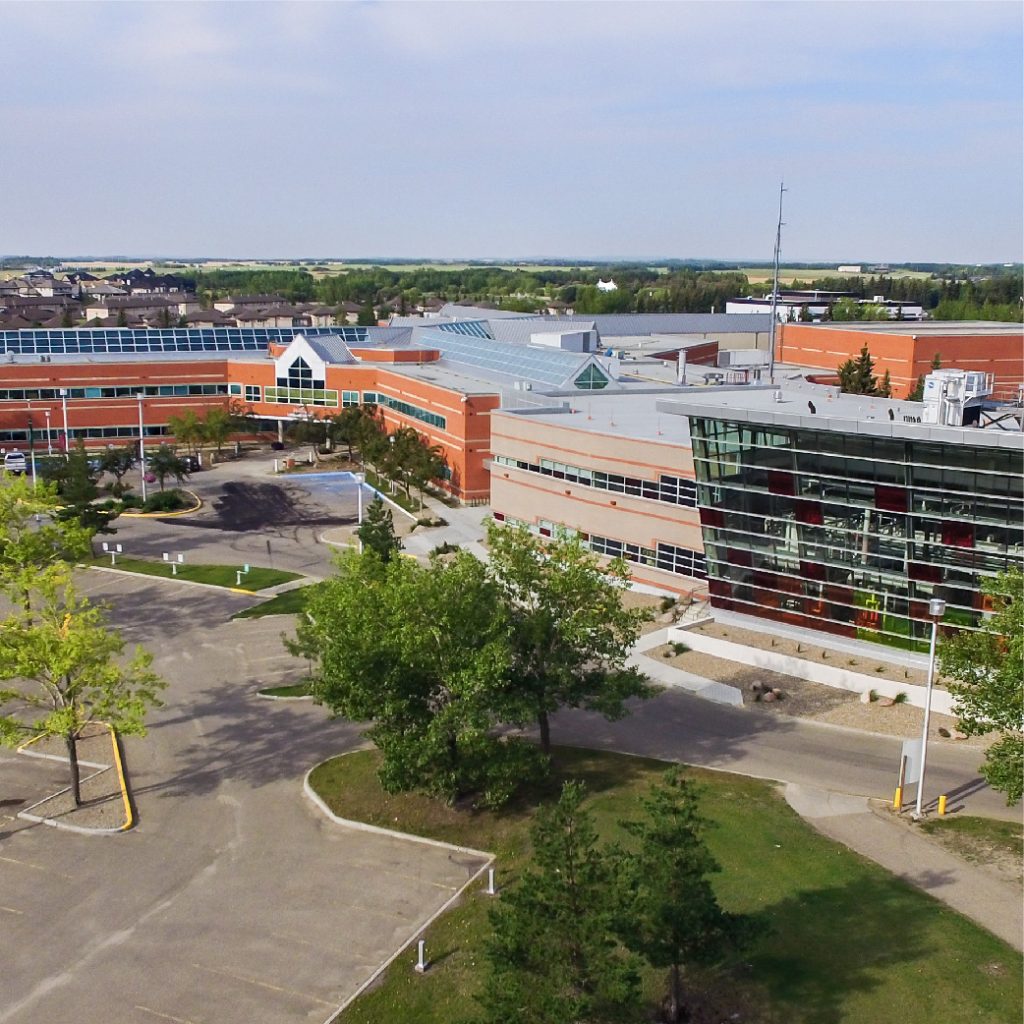 Let's Learn Together
Albert Einstein said, "Intellectual growth should commence at birth and cease only at death," and Lloydminster agrees.