Entertainment
Lloydminster is alive and brimming with entertainment options year-round. From local fundraisers and performances of all kinds to special events that get you outside, there's always something to do and somewhere to go. Whether you fancy festivals celebrating local art and culture, sporting events showcasing feats of athletic talent, or smaller gatherings focused on a niche interest, you're sure to be entertained!
ENTERTAINMENT: HAVE A BLAST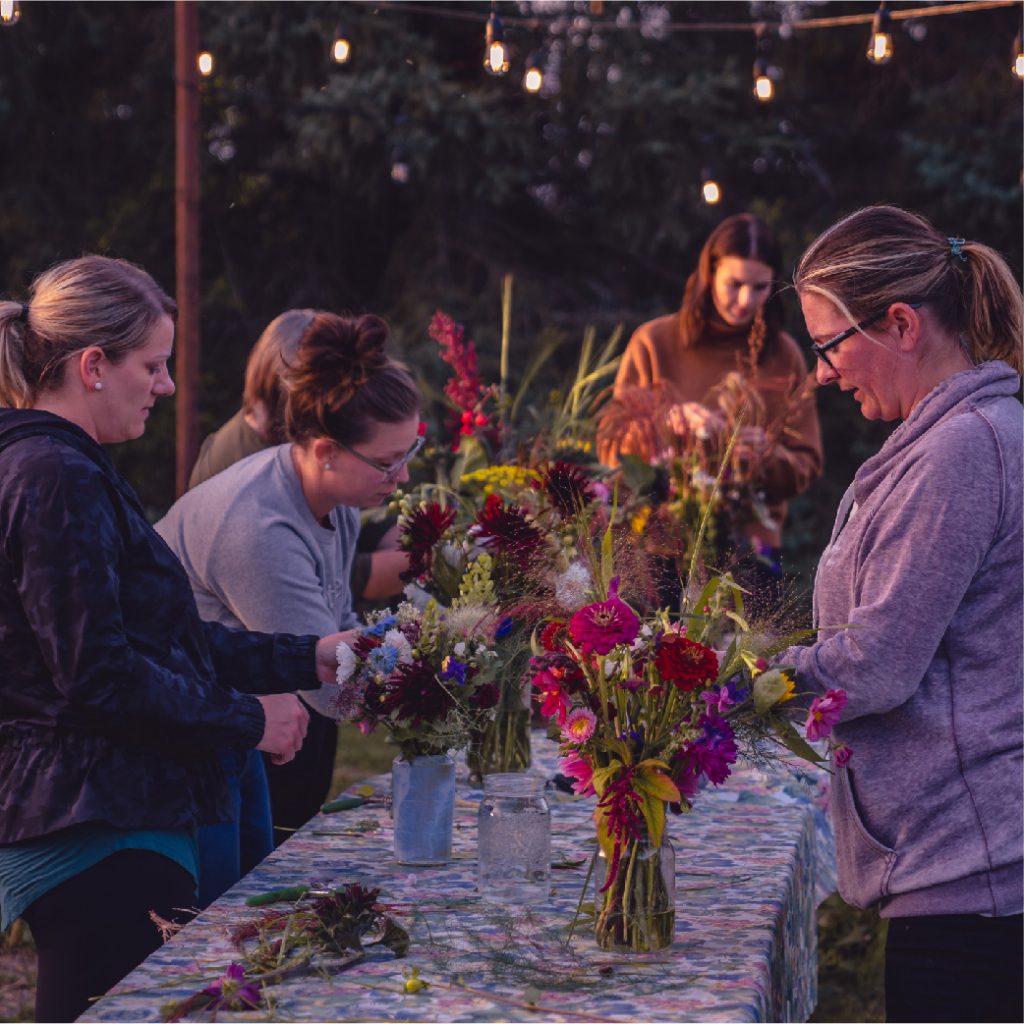 Creative Expression
If your idea of a wonderful afternoon or night out includes exercising your creative muscle, look no further.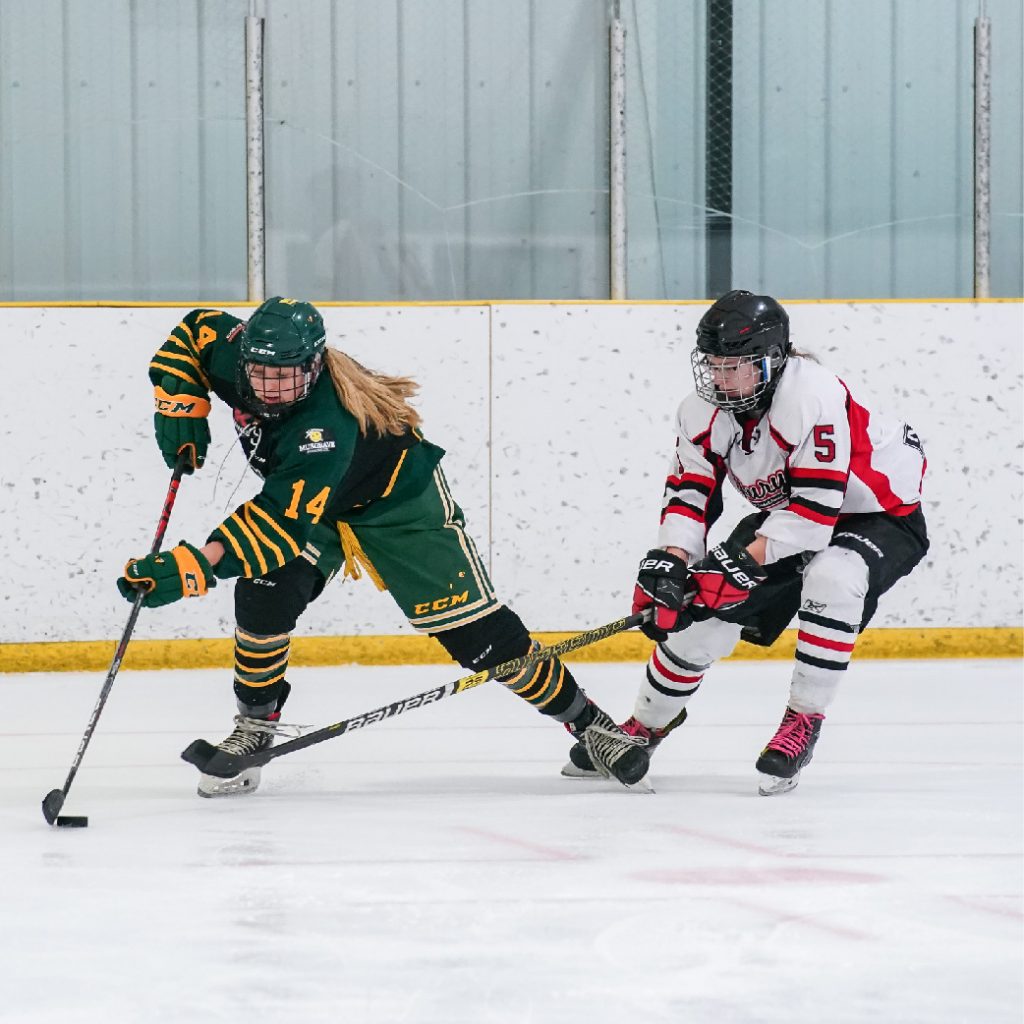 Shoot! Score! Cheer!
Sport enthusiasts, unite! When you're in the Border City, you're certain to find a game to enjoy — whether as a spectator or participant. Lloydminster and area is home to some of Canada's most celebrated talent.